Here at Marketing Evolved we believe it's good to give something back to less fortunate people or organisations that exist solely to improve the lives of others.
We support a number of charities in different ways either with donations, or the provision of marketing services.
If you are involved with a charity please feel free to get in touch to see if we can help with your fund raising activities.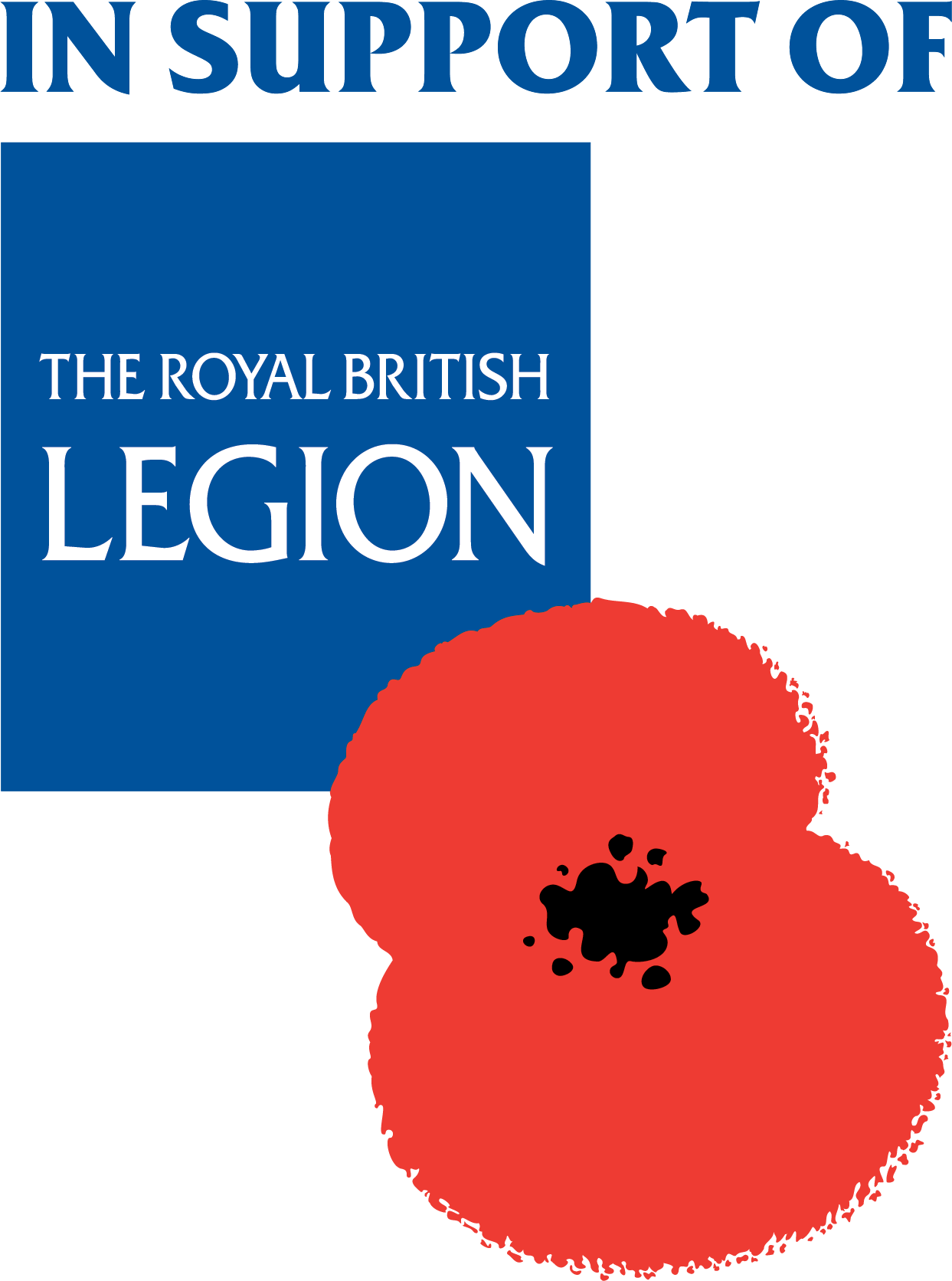 Testimonial from Daisy Turner on behalf of CLIC Sargent


Jamie at Marketing Evolved has been incredibly helpful in providing us with the tools to develop new relationships with fundraisers.
While we have not yet had the opportunity to fully roll out Marketing Evolved's revolutionary call system, Jamie was really helpful and gave his time and access to the software generously.
We hope to continue working with Marketing Evolved for the foreseeable future and thank Jamie for his continued support of CLIC Sargent's work with children and young people with cancer and their families.


Daisy Turner
Fundraising Manager - Norfolk & Suffolk